healthy eating

Toddlers and pre-school children are growing and developing quickly and it's an important time to make sure they are eating well to get all the energy (calories) and nutrients they need. This is also an important time for children to learn about food and eating, so that they get into the habit of consuming a healthy, varied diet, enjoyed with the rest of the family. However, for parents and carers it can be hard to know exactly what toddlers should be eating and in what amounts and the challenges of a 'happy' mealtime need a little planning ahead and a little parental persistence!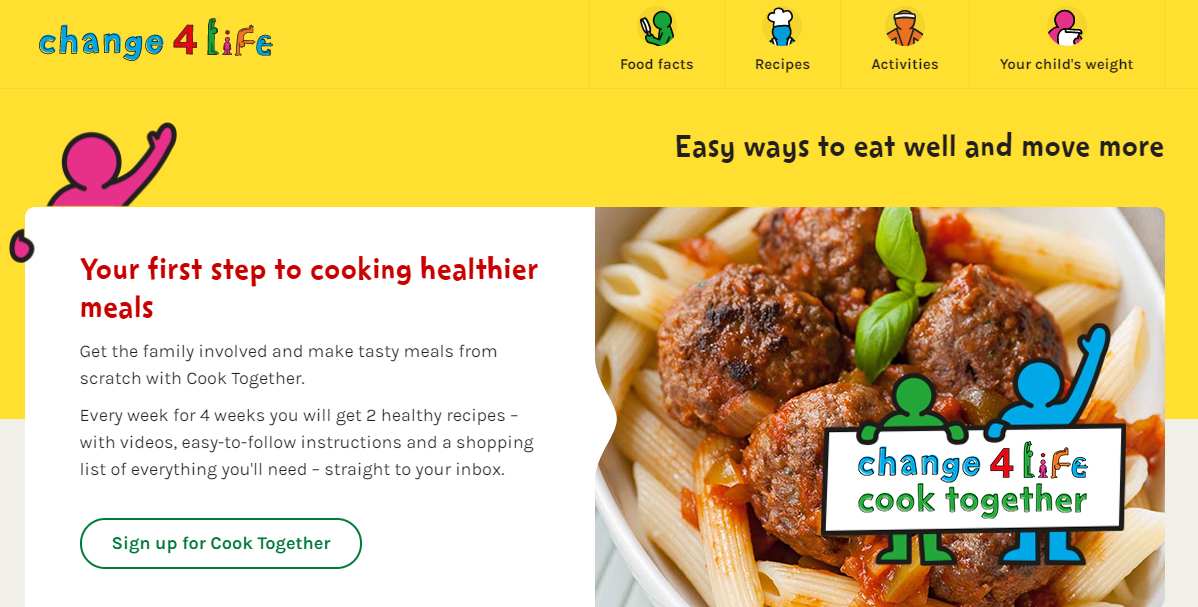 Nursery snacks include healthy and starchy foods. We encourage children to try new foods and tastes throughout the year, to gain food confidence and enjoyment of healthy choices.
It is normal for young children to refuse to eat certain foods from time to time. Some children will be reluctant to eat new foods and others will reject foods that are familiar even if they have previously eaten them without any fuss! Typically, these types of behaviour tend to reach a peak between 2 and 6 years of age, after which most children will become more accepting of a variety of foods. Despite this stage being fairly normal, 'fussy' eating should not be ignored because it is important that young children get used to eating a healthy, varied diet that includes foods from the four main food groups.
It might sound obvious, but the key to overcoming fussy eating is to help your child learn to like the foods you offer, because children will eat more of foods they enjoy. It is important to remember that children are born with very few food likes and dislikes – they acquire these through experience – and nearly all children are capable of learning to like a variety of foods from the four main food groups. You can help them to do this in a number of ways:
Exposure, exposure, exposure! Repeatedly offering a food, so that it becomes familiar, is known to increase children's willingness to try it and eventually to like it. You might need to offer some foods 5 - 15 times or more before your child learns to like them, but they should get there in the end so don't give up! You can increase the familiarity of foods in a number of ways, most obviously by offering them at meal and snack times, and also by teaching your child about food during playtime. Ideas include growing foods, cooking and handling foods, messy food-related play, reading stories and singing songs about healthy foods.
https://www.nutrition.org.uk/healthyliving/toddlers