Joining Us
If you would like to consider a place at our Nursery School, we look forward to meeting you! We recommend a visit to consider our Nursery School and discuss your child and family options.
Our places are often oversubscribed, so please do call and talk with us and come and collect an application form in advance.
Or access the admissions section and complete a form online.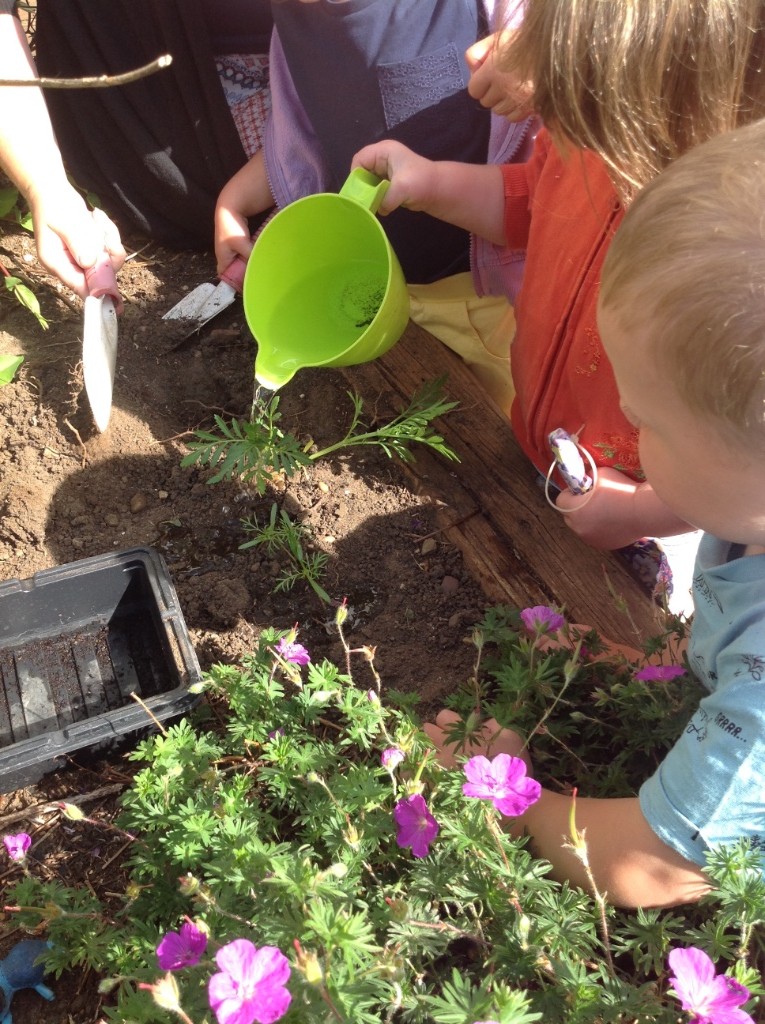 You're all doing amazingly and cannot thank you enough for the constant support for myself and E. The lengths you've gone to, to ensure e gets the help and support needed is phenomenal. Thank you.

Parent of child in Garden Phase, 2021