Ethos

At St Giles Nursery School we provide a warm and relaxed atmosphere, enabling children to grow a love of learning with the fun of childhood exploration and blossoming friendships.
At the heart of all we do is the well-being and holistic development of each individual child, working together with families to provide a supportive environment for every child to thrive.
'Children should be safe and protected, happy and healthy, and are able to learn and achieve. Everyone should work together to tackle poverty and there should be community aspiration to support children and their families to do well in their lives in every aspect.' –The belief of St Giles Nursery School Community.
Our highly qualified teaching staff value the importance of close relationships with children, building confidence to learn and a sense of pride in what they achieve.
Every child must be given the time to explore and investigate. Children should discover and enquire to become life-long learners.
Our environment harnesses both a well-resourced indoor learning space, but equally access to the natural environment outdoors, whatever the weather.
St Giles Nursery children have the freedom to flow indoors and outdoors, with access to the on-site Forest School as they grow. Children make connections and learn with all of their senses.
Our Nursery school works in partnership with the local community and beyond to foster, encourage and celebrate young children's voice, their problem solving and caring team work- developing key skills for their later lives.
'All children, including the most vulnerable, are well cared for and get off to the best possible start. Children thrive in stimulating and highly motivating learning environments, both inside and outside.' Ofsted 2018
---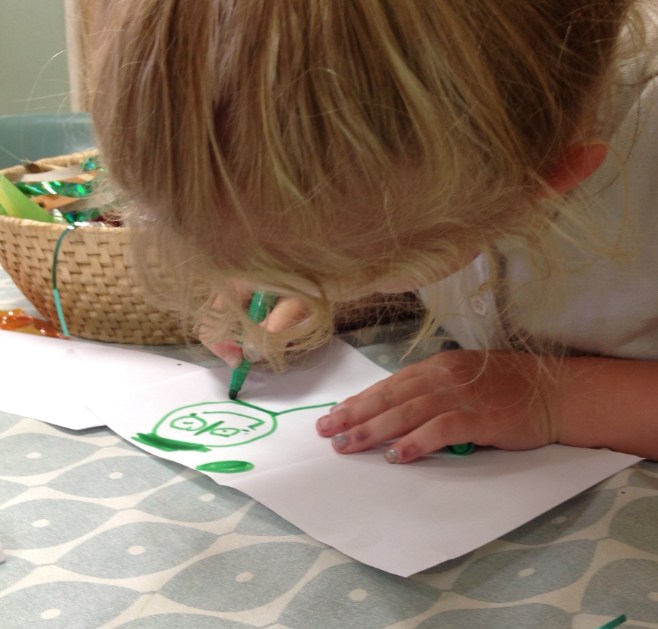 Aims & Values
We offer children and staff a safe, caring and stimulating environment.

Our nursery nurtures children's well-being to guarantee they meet their potential and establish a lifelong love of learning.

Our nursery, in partnership with the Children's Centre and local schools enable all of the St Giles Nursery family, children, their families and staff, to have opportunities to develop in ways they enjoy and to be successful.

We harness the enjoyment of being outdoors and provide children with a healthy understanding of keeping safe and taking challenges.

All children build strong relationships with their key person and be supported to develop the skills and knowledge in readiness for school.

The St Giles Nursery School family, children and adults, are encouraged to listen and respect one another and value one another's opinion.

Our Nursery school is an active member of the wider community, developing children's understanding of their importance within their world.