Governing Body
As a school governing body we are very proud of our inspirational school. We take a leading role in the development of school provision and are regular visitors in the classroom. We are fully committed to continually developing excellence that the school and it's staff aspire to maintain.
Who we are:
St Giles Nursery School Governors is made up of the Head Teacher, 2 Parent Governors, 5 Co-Opted Governors, appointed by the Governing Body and 1 Staff Governor. Our term of office is 4 years.
What we do:
We set the strategic direction of the school
We challenge and support the school by monitoring, reviewing and evaluating
We hold the school to account for its work
We make sure parents and pupils are involved, consulted and informed as appropriate
We make information available to the community
How we work:
We have one full governor meeting every half-term. We also have Areas of Focus as governors, to look closely at particular aspects of the school's work and make regular visits to school to meet staff and children.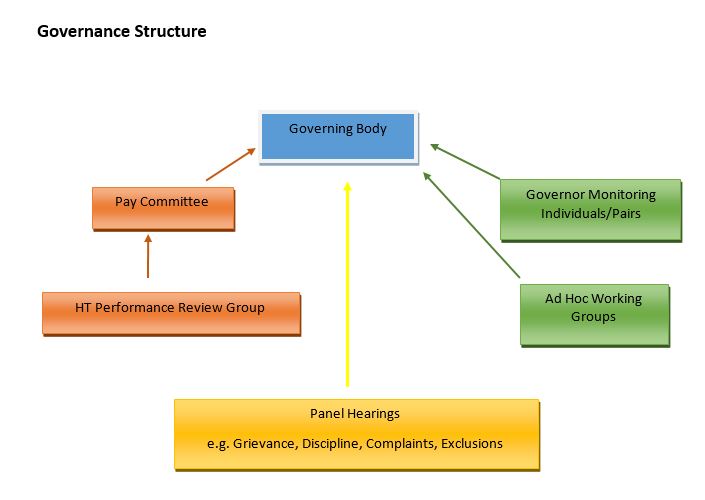 Contacting the Governors:
If you have any questions, concerns or suggestions we would really like to hear from you. You can contact the governors by either approaching any of us in person or via the School Office. Our Chair of Governors is Mrs Melanie Markham.
Becoming a Governor:
Any parent can stand for election to the governing body. If you are interested in becoming a school governor and would like further information, please speak to the Head Teacher or to any of the governors.
Further information about Governors is available from Lincolnshire County Council
Link from council website:
https://www.lincolnshire.gov.uk/school-pupil-support/become-school-governor
Follow up link: https://www.inspiringgovernance.org/