GOLDILOCKS & 3 BEARS NEWS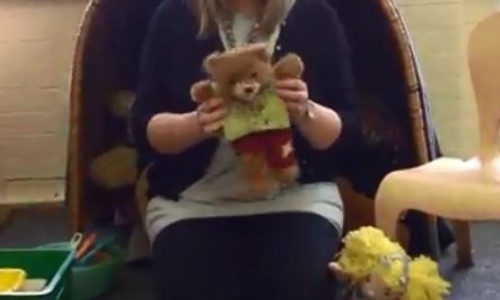 This week we have been learning about Goldilocks and the Three Bears.
Watch the video of Mrs Bark retelling the story in her own words with our story props on Tapestry.
Join in with the repeated phrases of "Who has been ..... in my....."
Encourage your child to use and extend their size word vocabulary e.g. large, enormous, big, huge, tiny, etc.