WIBBLY WOBBLY NEWS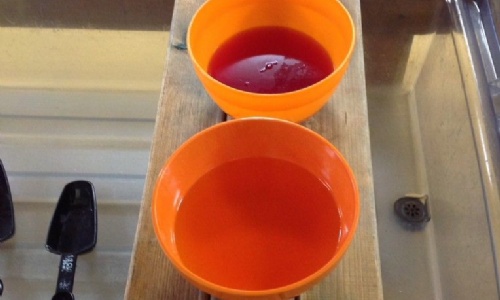 This week in Oak Owls and Hornbeam Hedgehogs we are continuing our scientific exploration of solids and liquids, looking at how we can change objects from one state to another.
We will be consolidating our understanding of 'melting and dissolving', through our exploration of making jelly and then mixing it with water to dissolve it again.
Later in the week we will be able to try the jelly and explore the feeling of the solids within a sensory tray.
We will talk about the way we changed the jelly from its powder and cube form into the wobbly solid it becomes in the end.