CHINESE NEW YEAR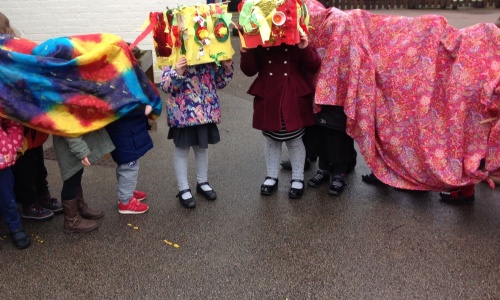 At Nursery we have been looking at how Chinese New Year is celebrated. We have learnt that 2021 is the year of the Ox and we are exploring the Celebration in our Book of the week 'The Great Race' also in Art and Music and food.
In our Culture we have many Celebrations, we celebrate Birthdays, Weddings,Christmas and many more special occasions and festivals. I wonder how many Celebrations you can think of?
All over the World People celebrate occasions that are important or special to them, or traditional in their culture.
Different cultures celebrate in different ways.
Celebrations are happy occasions.
Maybe you can find out about different Celebrations in other Countries.
Perhaps you could let your children help to plan your next Family Celebrations by helping with decorations, choosing food or baking a cake.
Work together and include their ideas to make the Celebration special.
Look at the links below to learn more.